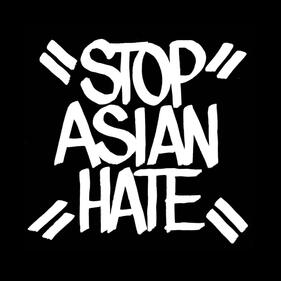 Asian Pride
I am horrified by the events which took place in Atlanta on March 17th and the ongoing violence and Hate Crimes against the AAPI community – my community.
It's important that we talk about it and recognize that the recent rise in anti-Asian hate is not new.
If you want to take action, start by being there for one another and educating yourself on the unique issues faced by the AAPI community.
This is a resource to help you get support and take the action needed to condemn and #StopAsianHate.
Over the past year, members of the Asian American and Pacific Islander communities have been targeted by racism and xenophobia related to the coronavirus.
As of 3.19.21, nearly 3,800 hate incidents directed at the AAPI community have been reported since the beginning of the COVID-19 pandemic.

The NYPD reported that hate crimes motivated by anti-Asian hate jumped 1,900% in New York City in 2020.

On March 17th, 8 people (6 Asian women) were murdered in Atlanta in what appears to be a racially motivated hate crime. This comes in addition to the recent killing of Park Ho, a 75-year old Asian American man murdered in California, on March 12th.
In order to fight hate head on, we need to support one another with action. Consider getting started with the resources below.
We all have a role to play to condemn and #StopAsianHate

To the AAPI community, please stay safe and take care of yourselves and your loved ones.

Unofficially made by some friends, allies and members of the AAPI Community at Google. Peace.
Updated 3.19.21.
Profile pic borrowed from @EricHazeNYC